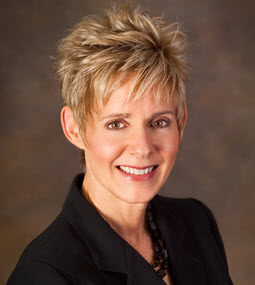 We live in a convenience-based society, and I like to refer to many conveniences as "first-world problems". 
Recently, our high-tech Samsung washing machine, which just about makes coffee, had a mechanical failure. My immediate remedy was to go to YouTube for a fix. Of course, I found many people with the same issue and offered their solution to unplug the washer for a few minutes. Sadly, that didn't work for me. 
A few days passed, and I decided to plug the washer back on, and everything was fine. I still had the repair person out; they didn't find a problem. We take simple things like doing the laundry (with a nice washing machine) for granted. My husband and I went to the laundromat, and I realized how lucky we are to have a washer and dryer in our home.
Another precious resource many people take for granted is water and electricity. My husband and I enjoy camping, and we recently spent five days camping in our RV. You quickly learn how to conserve water, electricity, and propane. When you don't have unlimited access to these utilities like we do in our home, you change your habits and routines quickly. How prepared are most people when it comes to water? My guess is not many. When the "big one" hits CA and adjacent states, we will undoubtedly lose water and electricity for an undetermined period. Admittedly, we're not ready for the big one.
People don't think about the ability to move about freely. For those living in larger metropolitan areas, it's easy to get in your car and go to the grocery store for ice cream or the mall. When Bob and I travel from Phoenix to San Diego, we always ask the same questions when we're in the desert.  We always pause and ask ourselves where people work, shop, what if they need medical attention, does Amazon deliver to them, and why they live in such a remote place.  I'm confident they have found ways to make life work for them ideally. For them, a 2-hour trip to get groceries may be like our 10 min trip and just part of their routine.
Lastly, taking the people you love for granted is so easy. You always expect them to be there forever. Life can change in the blink of an eye. When someone passes from a tragic event, the regrets are so high. These lyrics in an REO Speedwagon song, 'Live Every Moment,' resonate with me.
Live every moment
Love every day
'Cus before you know it
Your precious time slips away.
The adage Live every day like it's your last sounds morbid, but we don't know our expiration date.  Living with regret of not holding someone a little closer or not telling them how important they are is the easiest thing we can do. My message is don't take your loved ones for granted. Be kind, patient, and loving in your actions and words.  
What started as a satirical point about taking our washing machine for granted morphed into what I hope is thought-provoking about those we love.