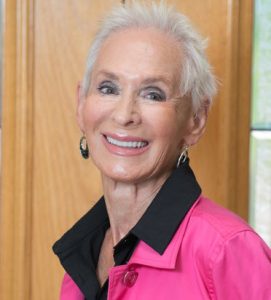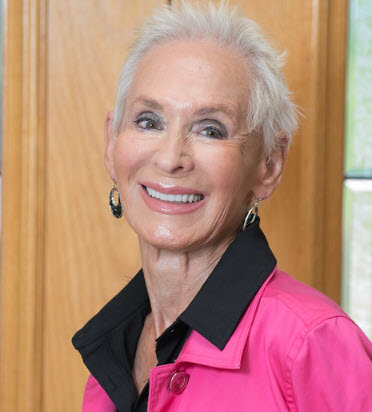 You may have seen a TV ad featuring a retired couple who said they thought they had planned well for their retirement but soon realized they needed more money. They decided to sell their life insurance policy to augment their income. An insurance policy must be worth a lot to get anything of value from it when sold.
It's not unusual for people to retire, thinking they will have enough. They tell themselves, "I won't need as much anymore. No more eating out as much, no more new clothes, no costly daily  transportation, no more blah blah blah." Unfortunately, most don't realize their retirement will probably last another 25 years or more. Considering the current out-of-control inflation that will probably last a long time,  the "I'll have enough" fantasy evaporates quickly. It can be disastrous if Social Security checks are the only source of income. Additionally, potential retirees may be carrying a mountain of debt. That's a terrible burden to have when entering retirement.
Everyone looks at retirement differently. Most think it's the ultimate jackpot they have won after working for many years. It's the lifestyle they've heard about and wanted — golf, travel, parties — all the fun stuff. They envision themselves always staying as strong and healthy as they presently are. They know nothing about the real retirement world since they've never been there before, but they've heard it's great and can't wait to get into it. Others think it's an envied lifestyle and want that status, too.
While working, I saw the ordinary retirement lifestyle up close and personal. The pharmacy I worked in served many retirees, and many had mental and physical issues probably exacerbated partly by loneliness and insufficient funds. Of course, they had the usual Medicare and secondary insurance. It's called "health care," but "health" has little to do with it. It's big business for Big Pharma that makes the medications prescribed for patients.
Here's a snapshot of retirement reality: I had a patient, a retired engineer, who always clipped food coupons from the paper while waiting for his prescription to be filled. And, he ALWAYS complained about the cost of his copay, over which the pharmacy had no control. Other than that, he was pleasant to deal with. Because he appeared pretty hale and hearty, I asked if he had ever considered having a part-time job to help with his finances. That was a dumb move on my part. I should have known better. He flew into a rage, exclaiming; I AM RETIRED! I NEVER WANT TO WORK AGAIN! Okay, I thought,  If he would prefer to live like a pauper when healthy enough to work, even just part-time, that's his business. His declaration that he never wanted to work again is quite common with retirees.
What to do? A lot. Here are some suggestions.
Schools are not teaching basic skills and, in some instances, have not been doing so for many years. For example, when my husband was teaching biochemistry at the University of Maryland, at one point, due to the government-sponsored "Affirmative Action" program, the University started taking in kids from the inner city who thought they would like to go to college. The problem was that the high school graduates could not adequately read or do simple math, so the faculty were called upon to tutor the kids (on their own time) to bring them up to speed. Those kids were not stupid; they were just cheated out of an education.
Private businesses that teach what government schools fail to teach are expensive today. So, can you earn extra income by tutoring kids in some basic skills? Can you offer parents tutor services in math, reading, or other subjects that are much needed if kids are expected to do well in life?  
If you are okay staying on your feet, can you walk a neighbor's dog or take care of the dog when the owners are away? Don't feel uneasy about expecting to be paid. Don't dismiss your value.
If you can't stay on your feet for any length of time, there are many part-time "sit-down" jobs.
If you can work for others, do something you enjoy. Perhaps work 12 hours a week at a measly $10 an hour, providing about $500 monthly. That could make a huge difference in your standard of living. Working in a supermarket pharmacy, I saw seniors routinely purchase a lot of wine and Jack Daniels and shop the day-old food shelves for yesterday's fresh food. An extra $500 a month would go a long way to buy today's fresh food.
I understand that not every retiree should have or want a job. Still, many could work only a few hours a week, improving their well-being and providing some much-needed extra income. Why be a victim of a fixed income being eaten by inflation? Don't tell yourself you can't do it because you are too old or incapable. You are tougher than you think you are. You can do more than you think you can. Think about it. Act on it!