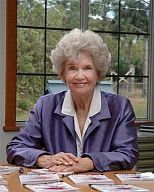 I will admit it; I have been very careless in certain areas, as in my eating habits and getting enough exercise. For the past year I have allowed emotional hurts to slow me down and cause me to withdraw from my usual busy pace. NO MORE! That ATTITUDE has come to an end! 
I usually eat what I want. Luckily, I enjoy lots of veggies and fruits. One thing that might be a negative is that I enjoy baking BUT if I bake a favorite, I MUST have at least a taste of it. How else would I know for a fact that it was PERFECT!! It is true; the items I bake could be on a magazine cover, they look so great. (Click here for her recipe)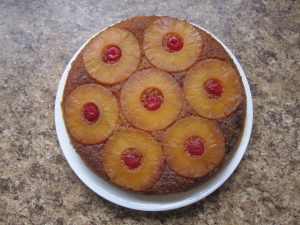 I not only enjoy cooking but I have realized that I use this activity as therapy during any time of waiting to see or hear from children or grandchildren. When I visit great-grandchildren, I make a point of teaching them to enjoy being creative in the kitchen. On my Facebook pages, there is a photo of 2-year-old Lilly with flour on her face while 'helping' me make a family favorite. In past years, I have shared making biscuits and other items with her older sisters. 
I believe in knowing one's way around in the kitchen for girls AND boys. How can they know if omeone doesn't teach them? Besides, this can give grandmas a sense of being needed. It is possible that my mistake is making certain of the quality of the end product! 
As for the emotional prods: I resolve that I will refuse to ALLOW the actions of phonies to have any effect on my well being. At 81, I will resume the activities that make up my days. I plan to be more careful in my food selection and add the vitamins and minerals that improve my health. I will enjoy possible exercises. 
I am thankful that I have reasonable good health but I do know that I am not careful enough. I even realize when I am withdrawing from others. When I was in my 20s and 30s, I experienced years of depression, so I recognize the symptoms. 
ENOUGH! I have also realized how short life is and I declare that I, with God's help, will continue to use the abilities given to me to make not only my life more rewarding but to encourage others in their later years to remain active as long as possible.
Drag out your old dreams; choose the things you really enjoy doing and you will find that these very things might be what others need. Don't allow anything to destroy your positive attitude! It is too easy to do this! Remember that you are a special person; your age can't destroy this fact! Learn to enjoy the gift of each day, share your talents with others as you live a life of gratitude and love.
 ================================================================
Contact Lura at lzerick@aol.com