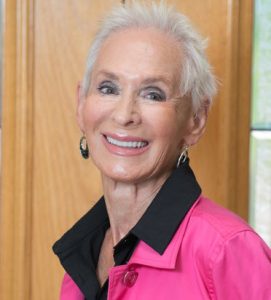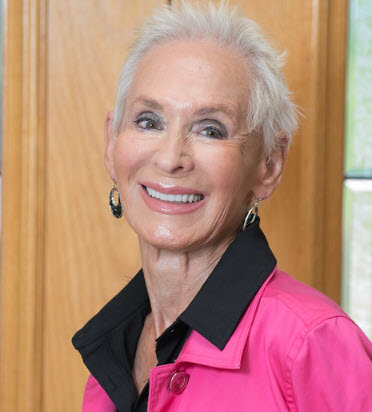 I probably bore many readers with my constant yapping about the crappy diet most of us eat regularly. I won't do that this time — you will love the positive video I'm offering this month.
Remember the old cereal commercial featuring the cute kid Mikey, who was coaxed into eating a new junky cereal and finally decided he liked it. The battle cry became, "Mikey Likes It!" If Mikey still existed, he would exclaim,  "Mikey Likes it," after watching the video below.
I'm writing to introduce you to my friend and fellow pharmacist, Dr. Ross Pelton, who has more degrees than a thermometer. He is the author or co-author of six books, the most recent being "Rapamycin: The Most Promising Life Extension Drug." I have been researching Rapamycin (the generic name is sirolimus) for some time. I was eager to try it but couldn't find a doctor to prescribe it. Thanks to the information in Rapamycin, I learned much more about this drug and found a doctor willing to prescribe it. The primary use of Rapamycin is to prevent organ transplant rejection, but it also has other benefits, such as life extension. By mentioning it here, I'm providing information for those interested.
Dr. Pelton, who is now 80, has made a helpful video about a super salad he makes. He calls it his Buzz Salad.
I want to emphasize that if you don't have a heavy-duty machine to cut things up, you probably have a variety of graters that will be helpful.
Does eating a raw salad with protein for dinner seven days a week sound yucky? Have an open mind like Mikey. Try it. You will like it!
Think of the benefit of a raw diet. In the video, remember Dr. Pelton is 80 years of age. How many men his age have his slim, youthful body and sharp mind?
Look at his website: https://www.naturalpharmacist.net/. It has a lot of helpful info.
If you would like to contact Dr. Pelton, here is his email: rosspelton70@gmail.com