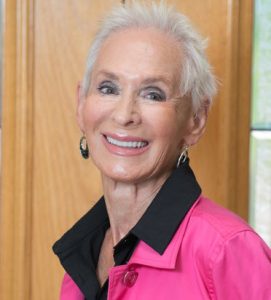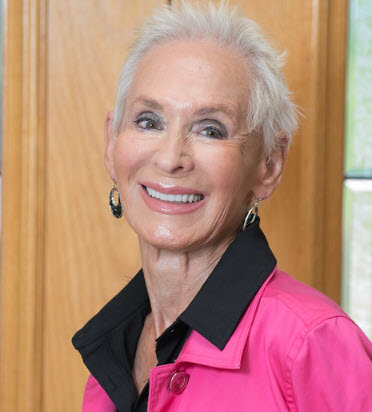 Let's not pretend it's not an issue: "Old" and "Older" men need and want love and connection as much as women. Perhaps even a lot more.
Long-standing retired widowers have difficulty dealing with advanced age, especially if looking for a younger woman. They they have a lot of issues to overcome that are related to advanced age:
Brain chemistry changes
Physical health changes
Leisure-oriented retirement that abets decline
Loss of social awareness
Loss of boundary awareness
Unaware of their subtle but peculiar behaviors
Loss of  concern for personal cleanliness
Unaware of physical unattractiveness
For decades, a man lived with a woman he said he loved;  they had sex when they wanted and didn't do much to stay mentally, physically, or sexually attractive. The truth is, they both took each other for granted.
When a woman loses her husband, assuming she has paid minimal attention to her appearance and social skills, she can quickly return to the dating game. If a woman can fix her face, pull on her jeans, and spray on some perfume, she can usually attract someone to share her life in one way or another.
Generally, finding a suitable woman is not so easy for a widower. He has long forgotten how to attract and interact with a more contemporary and younger woman than the woman he had lived with for many years. A man who has not aged well, be it the result of faulty genes, not taking care of himself, or forgetting how to attract a more up-to-date woman, may have difficulty finding love. And, this is a BIG AND — a woman doesn't want to be a nurse. She's caring, but she doesn't want to be a caretaker. Perhaps she has "been there and done that" and doesn't want to repeat it.
For some unfathomable reason, older men seem to think they should join the young men's trend to have facial hair. They think it makes them look "hot". Think about it: an old/older man with a face full of shaggy white whiskers doesn't look sexy or even distinguished; he looks 20 years older than he is, and truth be told,  he looks decrepit. And because he may not be as meticulous as he could be, his beard may be infested with various food remnants, and other remains that scientific testing has discovered may be rife with fecal bacteria.
Add to the picture the reality that, mentally, he's not as sharp as he used to be. That's especially true if he retired early. In 2019, a study conducted at Binghampton University in New York found that early retirement can accelerate cognitive decline, supporting the idiom, "use it or lose it."
His body is withered to one degree or another,  yet in his mind, he still fancies himself an attractive stud any woman would desire. If you want to see something pathetic, watch an old guy at McDonald's ordering a cup of senior coffee and flirting with a female teenage order taker who tolerates him with a giggle and a smile because she probably feels sorry for him.  
Most older men are unaware that a  man who wants to stay sharp must deliberately maintain an  ACTIVE mental outlook on life over the years.He must use his brain to solve complex problems. He must be able to think deeply regularly. He must be in touch with people still in the non-retired world. The process must start at retirement age. A leisure-oriented life will result in rapid, premature mental, psychological, and physical decline. It's insidious — they will never see it coming.
 At retirement,  most men and women don't realize that entering the state of retirement is a two-step process. They have to decide that (1) they genuinely want to leave the larger world and become part of a lifestyle that is leisure and decline-oriented, or (2) they want to stop working, but they don't want to become part of the established retirement world. The second mindset/lifestyle keeps awareness and youthfulness alive far longer than imagined. A man who accomplishes that will likely have no difficulty finding a new woman when the chips are down. Youth, or the appearance of youth in mind and body, is attractive when the cultural norm is mental and physical decline.  
When I meet an older retired man, I can tell instantly if he is still in touch with the non-retired or "real" world. His youthful demeanor and mental vitality stand out if he regularly interacts with various non-retirees, regardless of their age. His eyes automatically light up, and he smiles broadly. He projects youthful energy. He's a joy to behold for the older woman looking for "a live one."
No one can escape the passage of time. But, during that time, almost everyone had a chance and the ability to shape their lives to some degree so that in the end, they could say (with kudos to Frank Sinatra), "I did it my way."