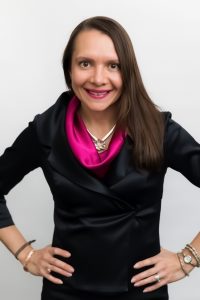 Somewhere in the underbelly of Instagram last year, a phrase began.  It is a phrase I instantly had an issue with.  It showed, both the insolent attitudes and lack of regard of those who use it and the huge disconnect and contrast between Baby Boomers and the youngest generations.  That phrase, if you haven't already guessed, is "OK Boomer!"
In this article, I would like to pay respect to you, Baby Boomers, instead.  Perhaps, also, to challenge you to own the strength that defines your generation and keep it in these uncertain times.
You Made The Country To Which My Refugee Family Fled
When I was just a kid, my parents faced a big choice: They had to make a decision about where to raise their 7 children after the collapse of the Soviet Union.  I bet you remember watching the coverage of those events on the news in 1989.  I was on the other side of the world at that time and only 10 years old.  Would my parents stay in the ruins of the political mess?  Would they flee to Germany or some other merciful country that was willing to accept the huge influx of new refugees?  They chose the country you built: The United States of America.
You Built The Industry, Corporations, And Business The Newer Generations Inherited
You can be proud of the beautiful, clean, organized, and productive country that you made by the time we had to make those choices.  America owes so much to your work and efforts.  It was never easy for you, raised by people who survived both the Great Depression and World War 2.  You had your unique set of challenges, but you worked hard and have had plenty to show for it.
I wholeheartedly tip my hat to you.  You're still my favorite people to have a long conversation with for so many reasons, including these:
You've consistently stood up for what you believed.
When faced with challenges, you've chosen to fight.
You don't give up.
You're always willing to help.
You actually care about your neighbor.
You know when to be serious and when to laugh.
You've always carried yourself with dignity and self-respect.
Don't Disappear
As I begin this new relationship with you through Barbara's Put Old On Hold Journal, I would like to remind you of these beautiful things and to also urge you: don't disappear.  Please don't disappear into the granny and gramps shadows.
In this and coming issues, I will be sharing plenty of tips and tricks with you on ways to look amazing at any age.  This month, let's tune up our mindset and banish negativity. Put on your best clothes, your nice earrings, and a bit of makeup.  Do your hair.  Feel the value of the experiences of your years.  Don't let the recent lack of respect for elders affect your worth.  You are still my favorite and I want to see you truly thrive.
For starters, let's look at a couple of Before and After photos to get a glimpse of what's possible at any age:
Dress Up!
Don't put off looking amazing for only special occasions or going out.  Look beautiful for the person who has to see you when you pass by a mirror.  Simple makeup and grooming are magic.
Don't hide behind washed-out colors!
Wear classy bright, universally flattering colors in the blues, purples, and cool reds (not tomato red or other food colors).  White and black can also be used beautifully.  Be sure to use a bright lipstick if wearing a lot of black because otherwise, it can become quite overpowering, especially on those with lighter coloring.
Wear some bling!
Who doesn't love chunky sterling silver jewelry?  Does it not make you feel classy and regal?  It's a status symbol.  Own it.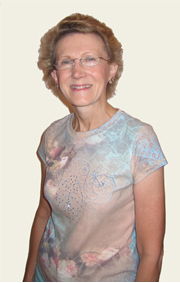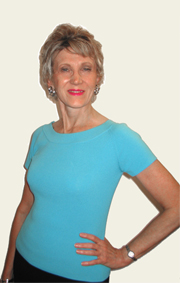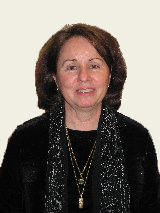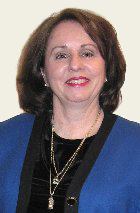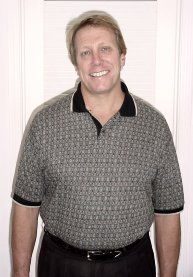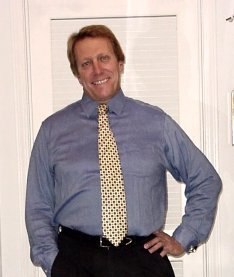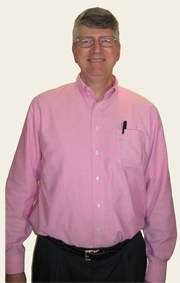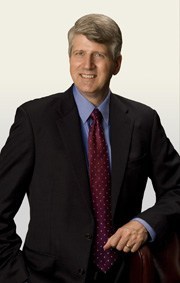 About Tatyana Wilson Ed.S:
Tatyana is the Certified Image Consultant and Owner of www.TheImageArchitect.com. A former teacher, she is passionate about educating and strengthening the whole person.  She believes that your biggest confidence booster should be the substantial value you bring into the world… but, the knowledge of the right colors, tailoring in clothing, a good haircut, and some professional makeup strategies are helpful in conveying that value to everyone you meet. And, she is the mother of four children.
Tatyana Wilson Ed.S., Executive Image Coach
Certified Total Image Consultant 
tatyana@TheImageArchitect.com
Copyright 2020 Tatyana Wilson Ed.S.