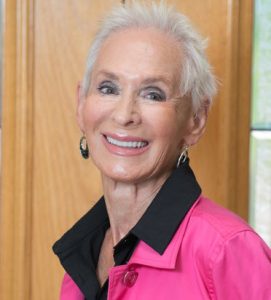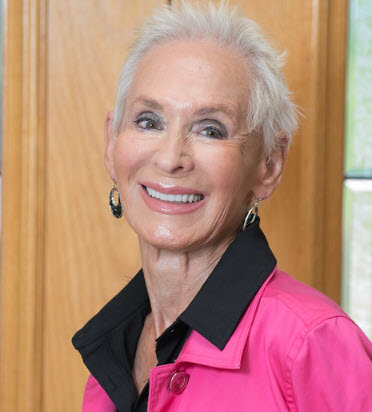 Recently I joined a dating site and it's been a journey into absurdity.  It's also been a learning experience. You get to a place in life where you think you know everything about everything but I've found I must be living in a cave because I do not know anything about today's liberated man. It has been fascinating and a culture shock in many ways.  Here's a highlight of a bit of what I have learned about men who inhabit a dating site.
Once a man hits 75 he's on a downward slide into senility. He doesn't know it because he posts a photo of himself that is unsmiling, his eyes are blank and he's looking angry and his mouth is hanging open. (I'm not kidding about the mouth hanging open). An aware man would not post such a photo. Or, he posts an undated photo that looks like Don Juan, but upon meeting the guy you find that Don Juan is a shriveled little old man. Nothing wrong with shriveled little old men, it happens to the best. It's just not acceptable to misrepresent who you are.
Or, he posts a photo showing he has a beer belly, wears suspenders, a baseball cap, wrinkled shirt, grubby looking jeans, and he's lounging in an easy chair with his cat or dog and he's looking unhappy, even grumpy.  He is what he is but there is more than one way to present himself and unfortunately, he is too senile to know it. He doesn't have to be in an easy chair looking like rigor mortis has set in. A woman looks at that photo and wonders if there is any life left in him. In his mind, the man is looking for a hot babe but such a photo is not going to attract one — it won't even come close.
Ninety-five percent of all men approaching and over age 80 post a similar type of photo. It's absolutely amazing that they don't understand that they look like death warmed over. Certainly, some men in this age group look like they are still alive but photos are probably old so if they are in their eighties, I pass them by. I figure, and probably correctly,  that they are over the hill. They don't drive farther than to the nearest Starbucks yet claim they like long drives in the country. One must assume that someone else is doing the driving because they are probably not competent enough to do it. And these guys are looking for a woman a lot younger than they are.  Which means I'm waaaay too old for them, thank God.
But, here's the point I want to make. Politics can play a huge role in this. In your profile, you are asked to give a political orientation, and heaven forbid that you say you are conservative. I had a nice conversation with a man I would have liked to meet but he didn't realize until belatedly that I am conservative. He could live with that, but worse — I am also a Trump supporter. That said, I don't care for Trump's, rude, crude rhetoric, and I am aware of his background with women but I can't change that. I look past his sins and believe he really wants the best for our country, and for me, that's what matters. Jesus forgives sin. Can I do less?
But back to that nice man I almost met. We had decided to meet until he realized, I guess, that he was a much better, a more virtuous and a more moral person than I am because he hated Trump for his past behavior with women.  As you might imagine, he decided he didn't want to meet me after all. My attitude about that is "Let he who is without sin cast the first stone".
These days I refuse to get angry about anything I can't change. So, if you hate President Trump that's great, have at it but it's sad when hatred of your president can potentially ruin your love life. However, hope springs eternal that someday before Hell freezes over,  sanity will once again prevail or as Rodney King once said, "Why can't we all just get along"?