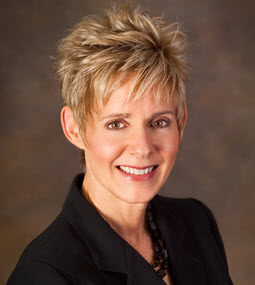 I'll make this month's article short and to the point. As I reflected on the times when I was in the 9-5 workforce, I was thinking about what I did for myself. My outlet was learning new things. I have spent countless hours and funds on my personal development. I used to be very hard on myself for not putting what I learned into practice (for pay). I realized that everything I have done in my life has been to create the best me to be of service to others when needed.
It's said you couldn't love others until you can fully love and accept yourself. We can be tough on ourselves with constant negative self-talk…. you're too fat; you're too old, you're not strong enough, you're not smart enough…you get what I'm saying. A lifetime of this chirpy little bird in your ear creates such a negative view of who we are, and it's hard to break free of it.
I'm in a group with others working to break "bad" habits and learn how to take charge of our lives. Self-care is a component of losing the negative thoughts we hold. In full transparency, I practiced meditation for 20-30 mins daily. It was a part of my day. Once I "retired," I fell away from the routine I had. What I have found is meditation doesn't need to be sitting in silence. I find walking for 30 plus minutes daily is my new mediation and my new self-care.
Finding a new routine after leaving the 9-5 is essential to your well-being. We need to keep the chirpy little bird quiet and love and accept who we are. I also believe we are all whole, complete, and perfect as we are.
The last year has been challenging, and self-care was one of the first things to fall away. We were more concerned about when the next load of toilet paper would show up at Costco or if we'd get sick. As my husband says, "getting old is not for sissies."  This last year is in the past, and I'm beginning to see signs of life before COVID.
The primary takeaway I want you to think about is to care for yourself. Love yourself first. Be kind and gentle with yourself. Be aware of the chirpy bird talking, whispering negative thoughts, and replace those thoughts with positive, loving thoughts. I promise you'll see yourself, the world, and others in a whole new way.