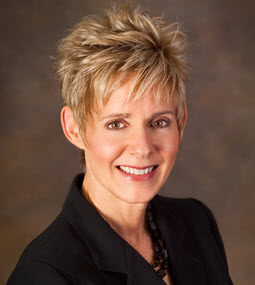 There have been countless books I have read over the years on different topics. So many books have left a lasting mark on my life. I like things simple. I learn best when things are simple and easy to comprehend. One book in particular, "The Four Agreements," is one of those books. While each chapter in the book goes into great depth and detail about the four agreements, the author, Don Miguel Ruiz, breaks it down into these simple-to-understand statements. I believe life is easy, but we enjoy making things difficult.
People travel through life as victims and play the blame game for their lives being so miserable. But, I'm noticing as people age, they bitch a little more and are less tolerant of what life tosses them. I've done much personal inner work on myself and do my best to make lemonade out of the sourest lemons. People can make changes in their lives at any age. There's no age limit on changing your perspective.
All the agreements below are essential; one is no more important than another.  First, they will keep you true to who you are. Second, they will open you up to take personal responsibility for your happiness and joy. Third, they will create calm in chaotic situations. Finally, they allow you to drop the inner pain and baggage you've been carrying around.
Please read them, internalize them, and make them part of who you are. 
by Don Miguel Ruiz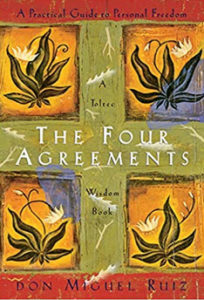 1 BE IMPECCABLE WITH YOUR WORD
Speak with integrity.
Say only what you mean.
Avoid using the Word to speak against yourself or to gossip about others.
Use the power of your Word in the direction of truth and love.
2 DON'T TAKE ANYTHING PERSONALLY
Nothing others do is because of you.
What others say and do is a projection of their own reality, their own dream.
When you are immune to the opinions and actions of others, you won't be the victim of needless suffering.
3 DON'T MAKE ASSUMPTIONS
Find the courage to ask questions and to express what you really want.
Communicate with others as clearly as possible to avoid misunderstandings, sadness, and drama.
With just this one agreement, you can completely transform your life.
4 ALWAYS DO YOUR BEST
Your best will change from moment to moment; it will be different when you are healthy instead of sick.
Under any circumstance, do your best and avoid self-judgment, self-abuse, and regret.