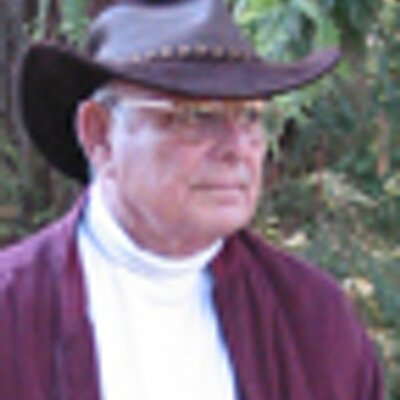 A few months ago I bought a new printer but it was only until about a week ago, however, that I tried to print some pictures on it. I spent about three hours researching the operating manual online. (Two and a half hours to find it and a half hour finding the part about how to print photographs.) I carefully loaded a few sheets of photo paper in the upper cassette per the instructions and then tried to print some of the pictures from a recent trip. It spit out a few poor prints on plain paper from the lower cassette.
"No, no. I want the prints to be on the photo glossy paper," I screamed.
After another hour or so of searching through all the printing options on my computer, I finally found the setting that would print from the upper cassette where the photo paper was. Pushed PRINT and the computer started to do its thing. Moments later I saw a print starting to emerge from printer. Success! It was coming from the upper cassette at last.
Still no luck. It was on the photo paper all right but the print color was awful and the ink was wet and smeary. Another few hours and about $9.00 worth of photo paper and I gave up.
This morning I decided to grit my teeth and call the manufacturer for some real live "face-to-face" help. I resigned myself to a three-hour ordeal of waiting while the recording politely told me that my business was important to them and to please hold for the next technician. Amazingly, I was connected to a technician within a few minutes. But then we had to go through the usual 20-minute interrogation of my name, my phone number, my email address, my mother's maiden name, the model number, the serial number, the version number of my computer system and several other important pieces of vital information. Then we finally got to my problem.
I explained my problem about getting poor quality color prints on the photo paper.
Then the technician asked me, "Are you loading the paper face up or face down? It needs to be loaded face down."
I quietly said, "Thank you." and hung up the phone.
——————————————————-
Paul Burri is a self-described retired smart ass who feels he has earned the right to say anything he damn well pleases. He is an inventor, entrepreneur, business consultant, educator, newspaper columnist and has been a SCORE (www.score.org) counselor for over nine and a half years. Over his 65-year business career he has owned 9 businesses and has worked as general manager for many small companies and on a managerial level for such major companies as Northrop-Grumman and The Disney Corporation. He has over 175 inventions to his credit, counseled over 190 SCORE clients, served as a docent at the Santa Barbara Museum of Art, sits on the board of directors of several local small businesses, and is currently writing a book about small business.
He lives with his wife in Santa Barbara CA and can be contacted at pburri@cox.net and has nothing better to do than to tell his "war stories" to whoever will listen – many times repeatedly.