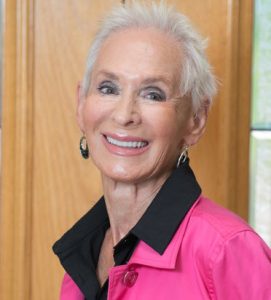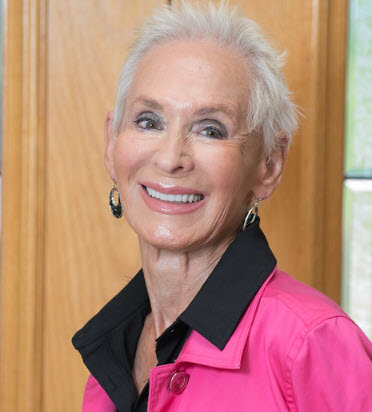 Senior Sociopaths: How to Recognize and Escape Lifelong Abusers is the title of a new book by Donna Anderson. If you have or have had troubling experiences in your life with friends or loved ones, this book is a must-read, and I do mean MUST.  It will open your eyes and your mind to understand that most of us have or have had experienced pain and trauma, often from childhood, inflicted by a parent or parents or others who are sociopaths.
First, let's understand the definition of a sociopath.  Donna Anderson defines a sociopath as it was defined in 1930.
She writes, " The American Psychiatric Association (APA) created a diagnosis of "sociopathic personality syndrome in 1952. But in 1968 the diagnosis was replaced with "antisocial personality disorder." Today, the term "sociopath"  is no longer an official clinical diagnosis for any psychological disorder."
Donna Anderson refers to all people who have the various personality disorders collectively as sociopaths — a category of people who are socially sick.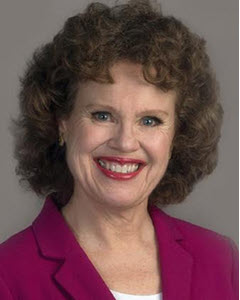 The content of Senior Sociopaths can't be disputed because it consists of the testimony of some 2,400 people who generously shared their experiences and observations.  It is possible that as you read the stories of sociopathic victims, you may feel it reflects what is happening, or has happened in your life. The good news is that you are offered simple strategies to break free and recover from your abuser. A primary strategy is to leave the abuser without threats or advanced notice that you are leaving.
Donna Anderson  writes,
"Senior sociopaths exist. They blend right into our society,  And they continue their abusive behavior until the day they die. In the United States, a staggering 14 million people over the age of 50 could have an antisocial, narcissistic, borderline, or histrionic personality disorder or psychopathy. Senior Sociopaths is the first book to identify and explain them. It is written for the millions of survivors who are desperately trying to comprehend a partner, family member, or colleague who never grows up and never calms down.
The conventional wisdom in the mental health field is that sociopaths burn out and are not as destructive as they get older. "It's not true. I've surveyed nearly 2,400 survivors — 91% said the sociopath they knew was just as deceitful and manipulative after age 50 or worse."
Donna Anderson was a victim of what she calls Lovefraud perpetrated by her first husband.  She gives a detailed account of what she suffered, and how she escaped and she reveals the story in her book, and on her website, Lovefraud.com
I am so grateful I read Senior Sociopaths.  I spoke with Donna recently and she believes sociopathic behavior is genetic and I agree. It's the inability of the abuser to feel or express love. As adults, we practice what we learned in our youth from our parents. If our parents were abusive to us as children, we unintentionally tend to do the same when we have our own children. If we look back at how we raised our children, as painful as it may be — there is the evidence. As much as I tried not to do the same things as my mother did,  some of the same behaviors crept into my parenting.  In that sense, it is genetic.
The good news is that if you or someone you know is a victim of what Donna Anderson calls "lovefraud", there is a way out. Donna escaped her abuser. Others can do it too. Read Senior Sociopaths and learn how to do it.
To learn more about Donna Anderson, click here.
============================
Having left the state of California because of the declining political situation as well as the exorbitant cost of living, I am often asked how I like living in Arizona. Below is the answer to the question. Yes, when the daily dry temperature hovers around 120, you know where you are. Long-term residents assure me I will get used to it. I don't think so.