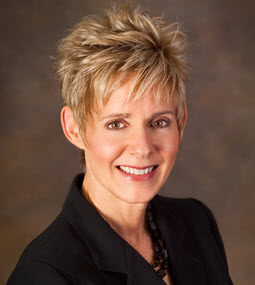 Who isn't tired of hearing the same things over and over again? I know I've had it! People would ask on social media what do you miss the most? For me, it's two things; getting my hair done and baseball. My hair is short and It's color-treated and after 6 weeks it looks like…. well you ladies know. At least I can still watch old baseball games on TV. Phew.
Jokingly my husband and I said let's just buzz it off since we won't see anyone. He volunteered to do the same thing. However, Bob has beautiful thick white hair so there were no surprises there.
After another week of not being able to stand it, we grabbed the #8 or 1" attachment for the clippers and proceeded to zip off Bob's hair! In full disclosure, I've been a licensed cosmetologist since the late '70s but those skills didn't help me here.
Now it was my turn. Yep! I did it and boy it's short, and the color of silver shocked me! I have colored my hair since I was in my 20's so I had no clue what color my hair was. Since we're staying home, I haven't worn makeup or worn anything other than sweats. I watched a bunch of YouTube videos on how to do makeup and dress with grey hair. I'm not sure if I'm ready for this.
It's been almost 2 weeks and it's growing but it's still a shock. I proudly wear my San Diego Padre's baseball cap to the grocery store. Along with my mask and sunglasses, I'm really incognito!
In light of my new hair, I thought I'd share my top 7 reasons to buzz your hair.
It's actually empowering to do something liberating.
You may need some new clothes and makeup to compliment the look!
You'll save on hair products (shampoo, etc).
Saving money on salon visits, once they're open.
The time saving of not doing your hair – it's just washed and go.
Having the window down in the car won't mess up your hair.
It's cooler in hot weather.
Once this COVID thing is behind us I'm unsure what I'll do with my hair. I must admit, it's easy to keep but it's still a shock every time I look in the mirror.
I'd love to hear if you've taken to doing your own hair. I hope you well and staying sane during this interesting time. Feel free to comment below.