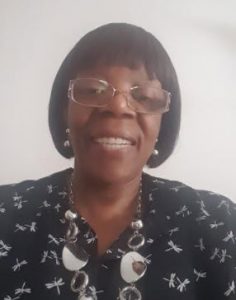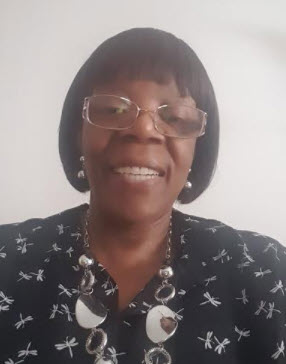 Well now, until three days ago, I was an Office Assistant and Events Coordinator for a well known group of real estate holders here in Minnesota. There is a chain of sorts that leads renters from multi-family situations, where you are able to raise a family then move on to Independent Senior Living (which is where I live and work…oh pardon me but I used to work) then one goes merrily into their next phase which is assisted living and memory care and you finally get the big invite to their rambling (resembles Never land) a kind of end-of-life place where you are actually treated very well surrounded by chefs, aquariums, on-site nurses and anything else you can think of to make your final transition easier for you and your family.
I have no qualms with them. They are corporate people who think and behave like corporate people, and when I had my health "incident" back in July, they smiled indulgently and said, "We are going to make it easier for you so we cut back your hours.."   I thought, "If you cut them back any further, they look like an early military haircut.
I was already working part time, so no health benefits, days off ( "What, you died?  "Think you can be at work all the earlier tomorrow?" (in their best Ebeneezer Scrooge voice.  I could tell they were keeping an eye on me. No matter that I have managed to organize more activities, food programs and even an in-house food shelf that got us into the public eye and brings donations from all over to help us out and keep our free food and personal items going. This kind of help is needed especially in this season of COVID, etc.
I could feel that watchful eye clear through November when I knew there had been some discussion about me at corporate staff meetings. How did I know?  I could "Feel" it. I could see the way our manager looked at me when she came from those meetings to which I was never invited. After all, I was just an older, part time worker. I was invisible to most but see, this is my passion.
My passion is to help, much in the same way I was helped over 30 years ago when I came to this state, absolutely homeless. I knew no one and had no idea what I was looking for, but the state of Minnesota provided me with a new vantage point. I returned to school and obtained jobs in social services and made my way into bigger and better places and every place I went, my desire was to simply pay it forward.
So when my manager called me into her office three days ago, tears running down her face, telling me that the company decided to move in a "different direction" I was halfway prepared. She was going through her spiel, noting that my poor eyesight prevented me from doing much of the stuff I used to, and they were thinking of ME….and since I was actually no longer even part time, and was receiving rent credit, they did not owe me much of an explanation. Just like that. Abrupt and to the point. Now, I knew I was being let go, and a million memories flooded my mind. All the young upstarts I have had to train.
All the managers I still am in contact with and call them friends. All the clients and residents I get to see each day. My mouth went dry and my heart has been feeling, "some kind of way" since this news. On Thursday, I will turn in my keys, take a last look at my cozy little office and become another statistic, unable to do anything I have done before. The name "Zenobia's Community Store" might need to come down off the door and I will endure a small "celebration" (four staff members, due to COVID) with cake or pie or something culminating the last twelve years of my life.
I did not realize I was in shock and grieving until a wise family member said, "You are feeling shock right now…but you know you'll land on your feet…you always do".
I guess I am sharing all of this because, as seniors, it is important to always land on our feet. We need to have enough outside interests, personal projects and goals to fill up the hours we will miss (at least I do) when we can no longer work.  I have worked since I was fifteen years old, and kept working forever, with the exception of being off to have babies and tend to various husbands (just kidding…only two…one at a time), so I do not recognize "leisure". I will work on my book publishing, take some courses, chat and laugh with friends, and continue coming here, as long as I can to share with you my latest adventures!  This is your lady of leisure…signing off for now!