It may be time to abandon dreaded digital rectal exam, research shows * * * High quality evidence suggests Vitamin D can reduce asthma attacks * * * Sex in later life: Better for women than men? * * * Midlife physical activity is associated with better cognition in old age * * * Three in four don't know obesity causes cancer * * * Researchers debunk 'five-second rule': Eating food off the floor isn't safe * * * What vitamins, nutrients will help prevent glaucoma from worsening? * * * Start training for retirement as early as 50, research urges * * * Have more than eight dental fillings? It could increase the mercury levels in your blood * * * Old fashioned roller coasters can help patients pass kidney stones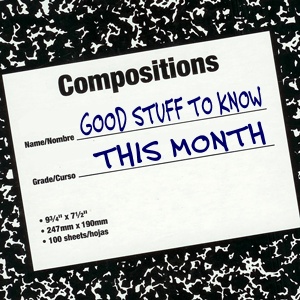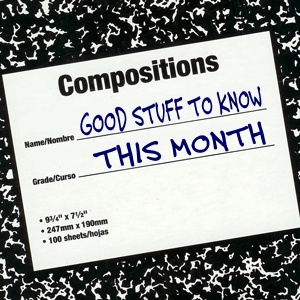 It may be time to abandon dreaded digital rectal exam, research shows
The dreaded finger exam to check for prostate cancer used to be a mainstay of check-ups for older men. With its value now in question, some doctors share the risks and benefits with their patients and let them decide. So, should they or shouldn't they? Research suggests that in most cases, it is time to abandon the test.
High quality evidence suggests Vitamin D can reduce asthma attacks
New research has found evidence from randomized trials, that taking an oral vitamin D supplement in addition to standard asthma medication is likely to reduce severe asthma attacks. Asthma is a common chronic disease affecting about 300 million people worldwide. The symptoms of asthma include wheezing, coughing, chest tightness and shortness of breath. Low blood levels of vitamin D have been linked to increased risk of asthma attacks in children and adults with asthma. There has been a growing interest in the potential role of vitamin D in asthma management because it might help to reduce upper respiratory infections, (such as the common cold) that can lead to exacerbations of asthma. Several clinical trials have tested whether taking vitamin D as a supplement has an effect on asthma attacks, symptoms and lung function in children and adults with asthma.
Sex in later life: Better for women than men?
Having sex frequently — and enjoying it — puts older men at higher risk for heart attacks and other cardiovascular problems. For older women, however, good sex may actually lower the risk of hypertension.
Midlife physical activity is associated with better cognition in old age
Moderately vigorous physical activity — for example, more strenuous than walking — has been found to be associated with better cognition in a 25-year follow-up, a new study of 3050 twins finds.
Three in four don't know obesity causes cancer
Three out of four people in the United Kingdom are unaware of the link between obesity and cancer, according to a new report. The nationwide survey found that people from lower socioeconomic backgrounds are less likely to know about the link. And men are less likely than women to be aware of the increased risk of cancer caused by obesity.
Researchers debunk 'five-second rule': Eating food off the floor isn't safe
Turns out bacteria may transfer to candy that has fallen on the floor no matter how fast you pick it up. Rutgers researchers have disproven the widely accepted notion that it's OK to scoop up food and eat it within a 'safe' five-second window.
What vitamins, nutrients will help prevent glaucoma from worsening?
A healthy lifestyle, consisting of balanced nutrition, moderate exercise, and appropriate rest is an important part of your overall health and well-being and can help prevent illness too. A recent study specifically suggests that diet that includes plenty of green, leafy vegetables may lower the risk of glaucoma.
Start training for retirement as early as 50, research urges
The University of Alicante presents the results of a project to establish European guidelines for preparing the population for life after full-time employment. The results urge people to start planning as soon as 50.
Have more than eight dental fillings? It could increase the mercury levels in your blood
Dental surface restorations composed of dental amalgam, a mixture of mercury, silver, tin and other metals, significantly contribute to prolonged mercury levels in the body, according to new research.
Old fashioned roller coasters can help patients pass kidney stones
A urologist has discovered that riding a roller coaster helps patients pass kidney stones with nearly a 70 percent success rate.