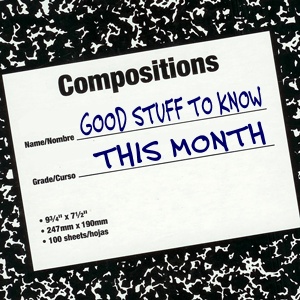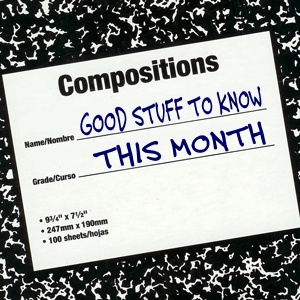 Any dose of alcohol combined with cannabis significantly increases levels of THC in blood
Cannabis plus alcohol is one of the most frequently detected drug combinations in car accidents, yet the interaction of these two compounds is still poorly understood. A study shows for the first time that the simultaneous use of alcohol and cannabis produces significantly higher blood concentrations of cannabis's main psychoactive constituent, THC, as well as THC's primary active metabolite than cannabis use alone.
Some Mexico expats head for the exit as drug wars heat up; some go home while others relocate to new Latin American countries
Rosanne Morris knew it was time to pull up stakes when a Canadian acquaintance was found murdered beside a highway south of Guadalajara, Mexico in early February.Like thousands of other U.S. and Canadian expatriates, she lived in the Lake Chapala region of Mexico where she had moved from New York looking for an adventuresome and more affordable retirement. But also like other expats, she had seen crime escalate in recent years as drug cartels battled police and each other.
Incidence, Prevalence, and Cost of Sexually Transmitted Infections in the United States
In February 2013, CDC published two analyses that provide an in-depth look at the severe human and economic burden of sexually transmitted infections (STIs) in the United States. CDC's new estimates show that there are about 20 million new infections in the United States each year, costing the American healthcare system nearly $16 billion in direct medical costs alone.
For those over 50, finding a job can get old
In examining the US government's 2014 Displaced Worker Survey, the researchers discovered that someone 50 years or older is likely to be unemployed 5.8 weeks longer than someone between the ages of 30-49, and 10.6 weeks longer than individuals ages 20-29. The study also found the odds of being re-employed decrease by 2.6 percent for each one-year increase in age.
High morale linked to longer survival among elderly
Whether it is cause or effect is unclear, but high morale seems to go along with a longer life, according to a new Scandinavian study. Among people 85 years and older, those who felt optimistic about life and had something to look forward to lived five years longer on average than their more pessimistic counterparts.
Fat, sugar cause bacterial changes that may relate to loss of cognitive function
A  study indicates that both a high-fat and a high-sugar diet, compared to a normal diet, cause changes in gut bacteria that appear related to a significant loss of 'cognitive flexibility,' or the power to adapt and adjust to changing situations. This effect was most serious on the high-sugar diet, which also showed an impairment of early learning for both long-term and short-term memory.
Manning up: Men may overcompensate when their masculinity is threatened
From the old Charles Atlas ads showing a scrawny male having sand kicked in his face to sitcom clichés of henpecked husbands, men have long faced pressure to live up to ideals of masculinity.
Photo selection study reveals we don't look like we think we look
Be careful when choosing your next passport photo or profile image as a new study suggests we are so poor a picking good likenesses of our face that strangers make better selections.
What's the impact of marijuana on driving?
Drivers who use alcohol and marijuana together weave more on a virtual roadway than drivers who use either substance independently, a new study has found. However, the cocktail of alcohol and marijuana does not double the effect of the impairment.
Fewer than one in 10 older heart patients get life-saving defibrillators
Heart attack patients age 65 and older who have reduced heart function might still benefit from implanted defibrillators, according to a study. But fewer than 1 in 10 eligible patients actually get a defibrillator within a year of their heart attacks, a study has found.
Medication may stop drug, alcohol addiction
Researchers have successfully stopped cocaine and alcohol addiction in experiments using a drug already approved by the US Food and Drug Administration to treat high blood pressure.