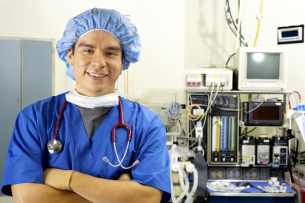 I found an important article that claims the public is generally unaware that when it comes to medical treatments, "facts" are not always true.
The article is "How Ideas That Are Not True Become Facts" by Malcom Kendrick, M.D.
You probably have never read what Dr. Kendrick has to say, but you should. We have been conditioned to put so much faith in "experts" whose "factual" source of expertise may be questionable and actually harmful to us.
When it comes to "modern medicine" there is much to be thankful for, but there is also much we need to be aware of to protect ourselves from harm caused by the application of "facts" that simply are not true.
Read the article carefully especially if you are taking medications you don't feel right about.
Again, here is the article link:
http://www.spacedoc.com/how_can_ideas_that_are_not_true_become_facts_1