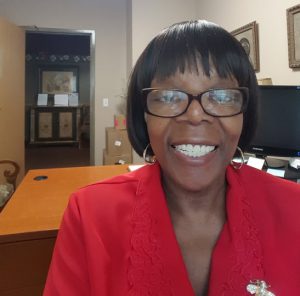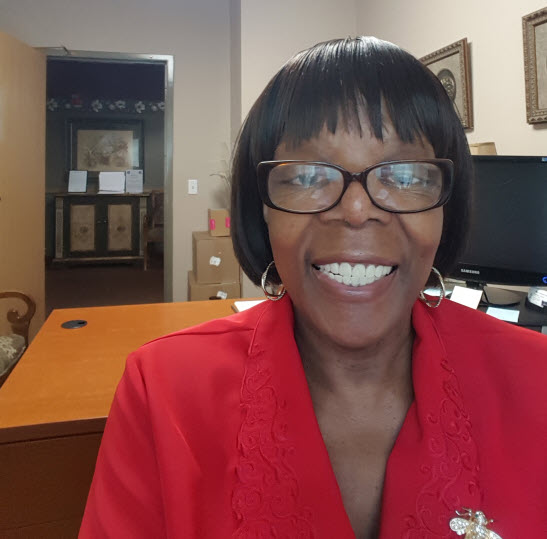 Recently, I was in the hospital for all kinds of gastronomical shenanigans. This was not the first time, but as hospital stays go, I count it as one of the most traumatic. While affixed to my bed by multiple IVs and closed in by an annoying catheter, I reflected on how mentally debilitating a hospital stay can be for anyone, but especially for seniors.
The nurses and attendants urge you to "rest" while barging into your room, turning on lights salvaged from a carnival, advising you of their intentions.  "This will be just a little stick" or I have to change your padding" or whatever becomes a reason for turning on those one thousand watt circus lights right as  you are dropping off to sleep, then asking, "Are you awake?"  If you get a ten-minute nap, you wake to find that the shift has changed, and someone new is writing their name on your wipe board. This is the person, who will be attending you for a while. You try to smile and gauge what their mood might be. I had mostly good-natured attendants, so was given a clean gown.  A Good Samaritan even changed my Baby Huey-sized diaper. This is all regular hospital stuff, but we must be careful when we are discharged and sent back to the loving arms of well-meaning friends and relatives. Here are a few tips (Remember, there is no one size fits all solution) and survival skills for when we are finally home:
Sit up for as long as you can when you enter your house or apartment. If you have been lying down most of the time you were in the hospital, sit in an easy chair If you can. Do not allow anyone to pack you right back off to bed. Even ten minutes begins to clear the cobwebs from your brain and get your spark plugs going again.
The Mayo Clinic in Rochester Minnesota suggests that seniors do something called deconditioning. It's kind of like leaving a cult group. We have to get deprogrammed. Get moving again as quickly as possible, to whatever extent is possible. As we age, it takes less and less to push us off track, and being incredibly inactive during a hospital stay further stresses the body and can induce another degree of disability and functional decline. Did you know that? I admit that I did not.
3 . Avoid talking to people (phone or I person) who had an Aunt Martha or Uncle Henry who died from the same thing you had or have. They are at the ready with those stories. You do not need to hear them, nor do you need to recite the reason you were in the hospital repeatedly. Avoid depressing conversations. Avoid living in your pajamas and gowns, if possible, because they are extensions of your hospital stay. Avoid people who visit with fatal expressions on their faces, who after you say you are fine for the fifth time, ask, "Are you really?"
Freeze that chicken soup or any other foods that make you think, "sick". Eat something you like. If your body can take it, send out for pizza. Hey, you only live once and again, if your body and tummy can take it to live a little.
When people ask what you would like, ask them to bring over brightly colored clothing. A drawing pad. Ask for upbeat CDs, silly DVDs. Get your sense of humor back and keep it. I know it is not possible for us all to heal in the same way because we all have different bodies, ailments, and timelines for our healing, but as seniors, we must fight the urge to remain in hospital mode, at all costs.
When I came home, all I could hear was "get some rest" and I know they mean well, and I do rest, but I noticed my arms and legs getting weaker. Everything I needed was in a pile on my bed. You know, where a husband is supposed to be to do the New York Sunday crossword with me, but two husbands took the "till death do us part" literally so in their place are my ink joy pens, two journals, my bible, and cell phone.  I do "in bed" exercises, so now I am strong enough for short shopping trips, sitting at the computer for a whole hour, and even in the community room of my fifty-five-plus community. "Are you okay to walk around?" some ask, marveling at my ability to stand and deliver.
I smile and think to myself, "I could swim the English Channel if I wanted…that is if we had one in Minnesota!" Just a few tips to keep us as healthy as possible in any circumstances!  If you are in the hospital, just getting out, or have booked surgery, I pray for happy healing for us all!