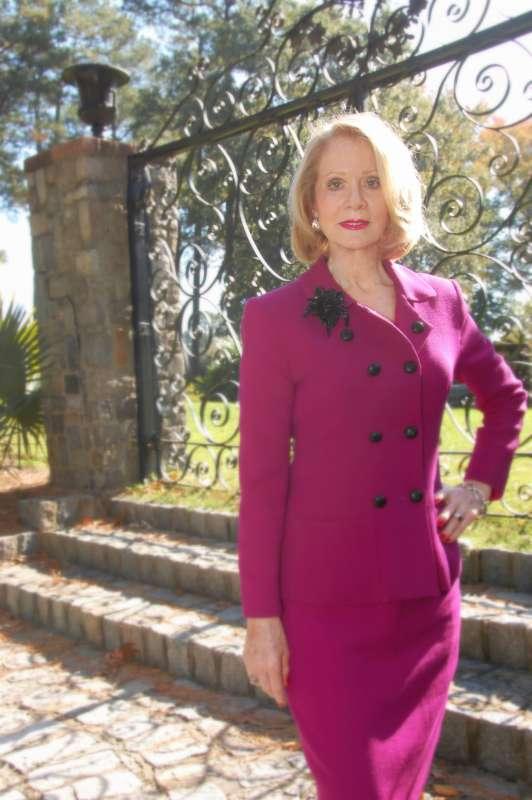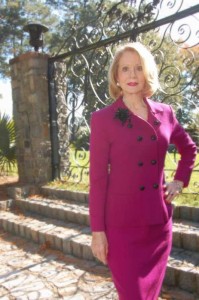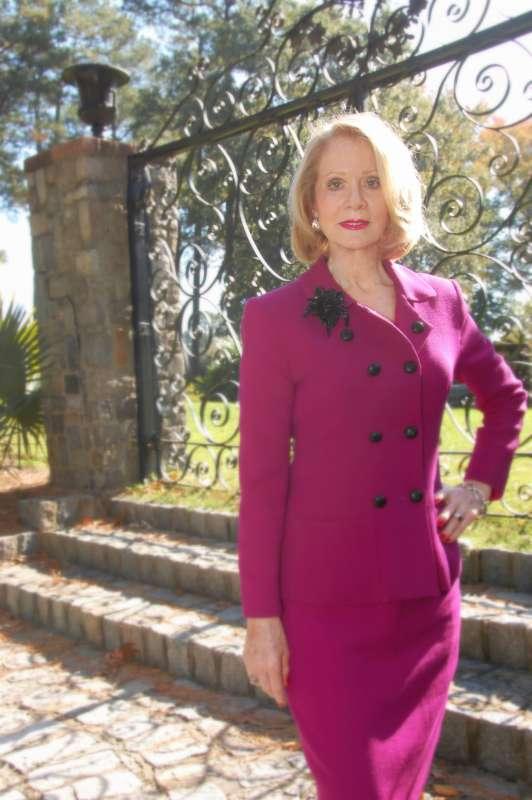 I've got exciting news. For a limited time only, I'm offering my "Seven Days to a Brand New You" eBook gratis; (you would pay $27 for the paper version.) Get a copy at my website.
But that's not all, inside the book is the entry form to my First Annual Sweepstakes Contest – and the prize is worth thousands. The person who reads my book and makes the simple changes suggested can send me her success story. The best success story wins, and I'll fly out to that person's location and do a gratis two-day Stiletto Camp for the winner and four of her friends. Past participants of Stiletto Camps report life-changing events.
The Sweepstakes Contest ends September 30, 2011 at midnight.