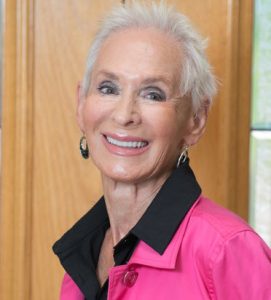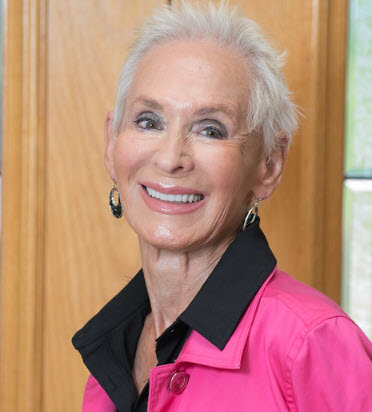 Most women don't believe they can remain amazingly youthful in the older years. Many women say to me, "You look so young because you have good genes".
My genes are no better or worse than any other woman's genes.  I just knew at an early age that I had the ability to exert enormous control over my aging process. (It helps to have a tough Germanic temperament).
At age 10 I KNEW I was never going to be "old". I didn't know how I was going to do it but I knew I could. I recall seeing a picture of a pretty young woman on the cover of a Ladies Home Journal magazine and I wanted to look like her forever. I have come pretty close. So much for determination starting at an early age!
Imagine my surprise when I discovered my beliefs about aging were validated in a book that is now difficult to find. The title is Successful Aging by John W. Rowe, MD who At the time, was President of Mount Sinai School of Medicine. The book was co-authored by Robert L. Kahn, Ph.D.,  then Professor of Psychology and Public Health, at the  University of Michigan.
On page 30 we read: "The bottom line is very clear: with rare exceptions, only about 30 percent of physical aging can be blamed on the genes. Additional studies of Swedish twins over the age of 80 show that about half of the changes in mental function with aging are genetic. This leaves substantial room for a healthy lifestyle to protect the mind and body. And better yet, as we grow older, genetics becomes less important and the environment becomes more important. The likelihood of being fat, having hypertension, high cholesterol, and triglyceride levels, and the rate at which one's lung function declines with advancing age are largely not inherited. These risks are due to environmental or lifestyle factors."  (Italics in original) 
That's huge. If only 30 percent of aging is influenced by genetics, that leaves a lot to personal choices.
Here's what can be accomplished with smart personal choices:
Mindset and lifestyle are key. How you choose to live, and those with whom you choose to associate will have an enormous effect on how quickly decline starts to happen. Your mindset — how you think and what you think about consistently over the years will have a significant effect on facial appearance. Your face eventually manifests how you think and what you have thought about over the years. Furthermore,  anyone willing to continually forego the typical sugar-laden, "dinner out of a can or box" American diet over the years, and is willing to engage in continuous exercise, then youthful old age can be a snap. Because we are not in total control of our lives, God may throw in a curveball once in a while, or, even often, but we have been given the ability to accomplish more than we think we can if we try consistently.
You may still find a used copy of this amazing book on Amazon. Click on the cover below to go to Amazon.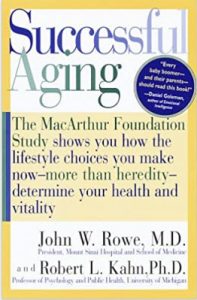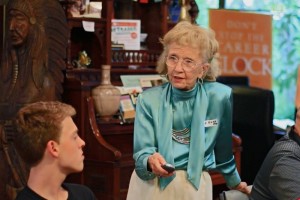 The most influential person in my life relating to aging has been Helen Harkness, Ph.D. She owns and is president of Career Design Associates in Garland, Texas. One of her several books is Don't Stop the Career Clock. (Ignore the strike through — I can't fix it.)  On page 79 Dr. Harkness presents her NEW stages of aging that have reoriented my thinking about chronological age and and it has influenced me significantly. I've starred and highlighted just about everything on every page. I highly recommend it.