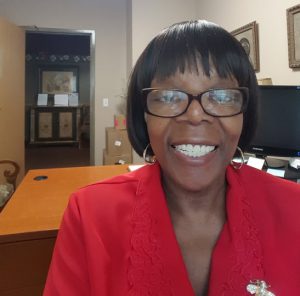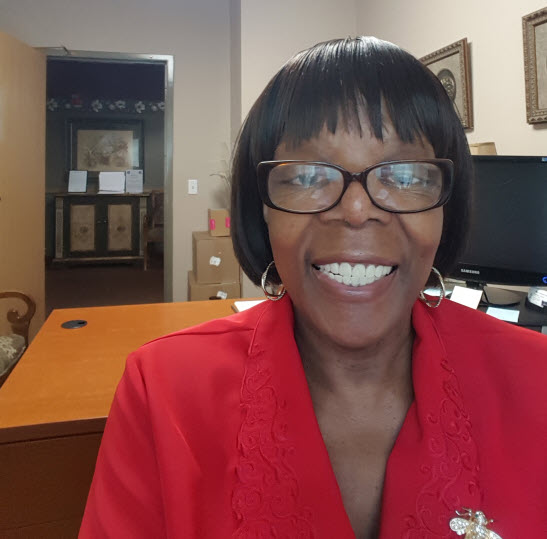 Suffering is inevitable but misery is optional. I heard someone say that just today on a television program and I raced to find a pen, pencil, piece of charcoal or a stray dry erase marker to write it quick, before the words faded into the archives with other forgotten (and really cool) phrases.
I thought, "Aha…I am familiar with both suffering and misery….I could write about that. In fact, I have experienced them more than once, simultaneously. So, the wise person throwing out such a juicy headline is a dream challenge to a writer. Well, at least to this writer.
Immediately, I began to think about the people with whom I work every day. All are seniors like me, but all with very different ideas about aging, illness and the "what next" of life. So, many of them have chosen to be miserable and to hang that misery like an ornament or a badge, on everyone who has the misfortune to cross their paths.
A story about the whole suffering and misery thing and it took me back fifty three years!
I was eighteen years old, newly married and a new mother. Our first son was all of three weeks old and my mother made the trek from Mississippi to Chicago, just to hold that first grandchild in her arms.
She arrived early in the morning and my husband who left for work at the crack of dawn, greeted her and almost raced from the apartment. I brought our bundle of joy to my mother, and as she cooed and clucked over him, she kept giving me strange looks. Finally, she asked, "Why are you walking around looking like death on a rope?"
I began to cry and throw her a laundry list that I felt justified my "look" which consisted of uncombed hair, a bathroom that had once been cute, but was now spotted with rejected formula, and I had developed a continual sigh whenever my husband came into a room.
I call it the sigh of the "wronged". My mother eye-balled me again, then asked (armchair psychologist that she was) "Are you trying to punish him for making you pregnant"?  Of course, I denied that and assured her that I loved my husband and gave her the usual yada-yada, but she spoke sternly to me. "Then stop your miserable martyred look and get a hold of yourself…you're not the first person to have a baby".   What?  I wanted her to take me in her arms and rock me and whisper, "You poor little girl, having to deliver a baby with such a big head, conceived with that rascal who made you pregnant and now look at you…stressed beyond any stress in the history of women….well, we'll get that scoundrel for this".
Instead, she helped me understand the natural and physical things I was experiencing. We did not know a lot in those days about postpartum depression, but she told me if I got up and got showered and dressed and rested while the baby was resting, and combed my hair and allowed my husband to fix simple meals rather than me trying to do it all, I would feel better. When my husband came home that evening, he literally looked at the apartment address because our place was filled with light and though I was still recovering from the birth, I did not have that accusatory look on my face and that air of victimization I had carried for so long, even during my pregnancy.
"Well, GOLLLEE (in my best Gomer Pyle voice) what has birthing babies got to do with senior folks and their ongoing pain and suffering, whether trying to understand social security, or Medicaid and Medicare, or wondering when we are going to need help getting in and out of the bath tub?"  Honey lambs, the extent of our suffering varies, but the option to continue the pity party far into the night and day, is strictly our responsibility.
Anything that becomes a habit, becomes just that. Complaining can become addictive, and when we share it with more than two people per day, with the intent of sharing it with even more, as the day wears on, sets up something in our bodies. I believe that our molecules and our digestive systems and our bodies, from stem to stern, all respond to the way we see ourselves.
Listen, there are some ladies in our building who suffer from debilitating and painful conditions, but they show up to Bingo…hurting…I can tell, as I call the letters, I can see the wincing and change of position to accommodate the discomfort, but they have shown up. There are others who continue to lose family members and loved ones, but they try to make their way to the activities. There is something about "activity"…the movement of our limbs, the use of our smile muscles…that gives relief to whatever is going on in our lives.
Life provides plenty of opportunity for suffering. It is part and parcel of the whole thing. How long we allow misery to become our daily portion is up to us. We are still here. Things hurt, emotionally and otherwise, but we are still here. Let's make the most of our time on this planet. It's worth a try, don't you think?
————————————————————————–
Zenobia L Silas-Carson is a native of Chicago IL  who has lived in Minnesota for the last 30 years. She has worked as an advocate for battered women, and those being released from the prison system. Zenobia is also a former elementary school teacher and nursing assistant. Currently she resides and works in a fifty-five plus community where she holds the position of office assistant and activities director. She facilitates three food programs, is the proprietor of Zenobia's Community Store and in her so called spare time is a life coach for seniors. In her other spare time she is a mother grandmother, great grandmother and licensed minister.